Our People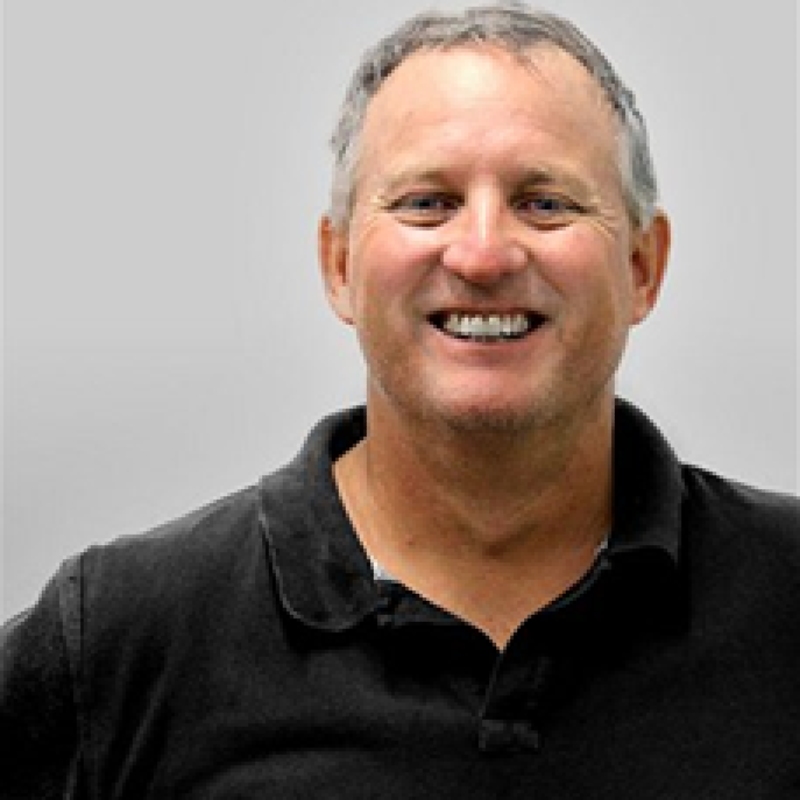 James Coghlan
CUC Mount Isa Centre Manager
As Centre Manager James brings a love of Mount Isa and its people and a desire to provide the same opportunities available for city residents.
After completing school in Mount Isa James began his working life as an electrical apprentice at MIM. Since then he has worked in Mount Isa and Brisbane as an electrician, barman, cleaner, carpenter's assistant, trainer and mines inspector.
His love of sport saw him play a variety and his passion for coaching and helping young people has been his focus after hanging up his boots. James has run local Youth Groups, coached various teams in a variety of sports and been a Chaplain at local schools.
He is looking forward to making CUC Mount Isa a welcoming environment for all students and creating a community for those who use the centre.
Board of Directors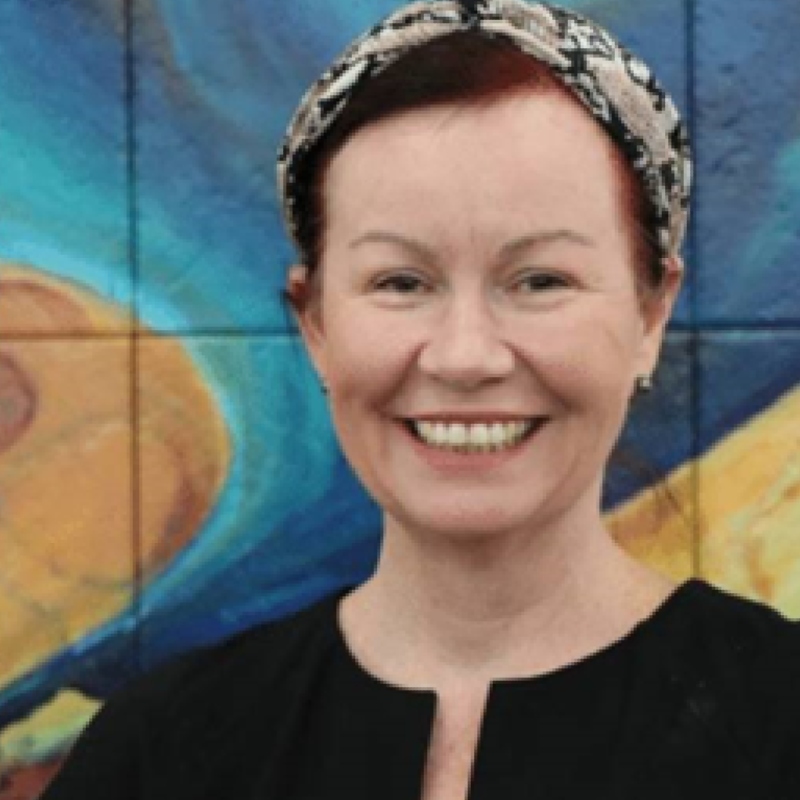 Peta MacRae
Chair
Peta's Mount Isa story began in 1997 when she arrived in her fourth year of teaching. She fell in love with Mount Isa and her husband Mal, and she is now very much a local.
Their two children were educated in Mount Isa and Peta is now a local business owner and local councillor. She feels the highlight of her career while working for Education Queensland was helping teachers, principals, and schools prepare for the transition from preschool to prep in Queensland State Schools.
Peta is an active member of Zonta and is currently on the board of the Commerce North West. As an expert in education, Peta is excited by the opportunity CUC Mount Isa offers local students and has been a driving force in its creation.
As someone who is still studying, Peta will be the first student to register as CUC Mount Isa student.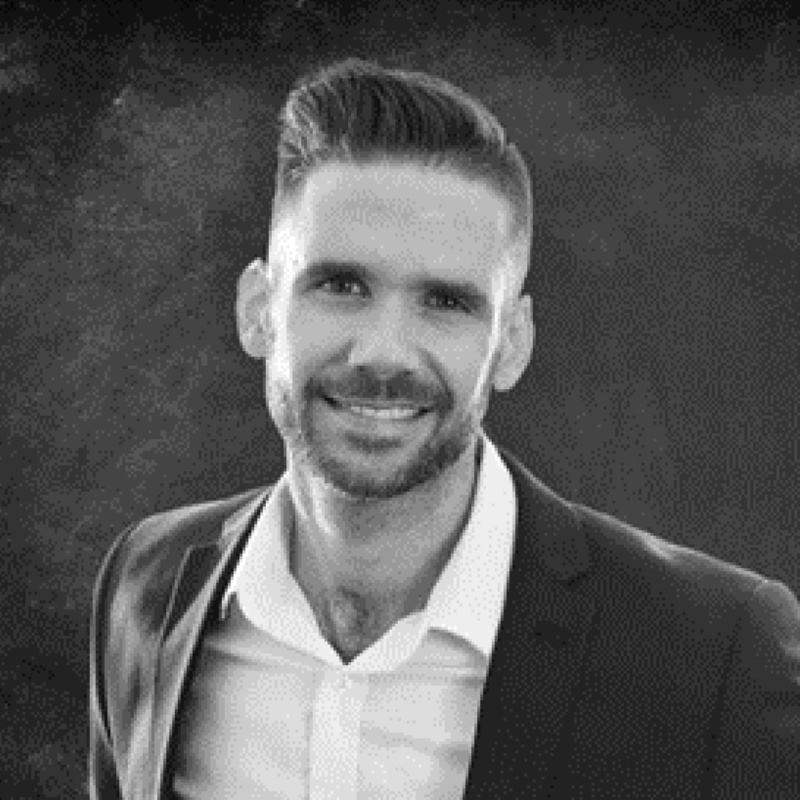 Peter Tuppurainen
Director
Pete has a Bachelor of Commerce from the University of New England and is a Chartered Accountant. He has over 20 years of experience in public practice, specifically in Business Services; Virtual CFO, Advisory for SME's, Audit, Business Valuations, Strategic Planning, IT Focused Solutions and Taxation.
Outside of work, Pete is the founder and treasurer of the Mount Isa Music Festival, the entertainment coordinator of the Mount Isa Rotary Rodeo, and a resident bass player in a local band "Bull Dust".
Having two daughters who completed schooling in Mount Isa before attending university, as he did, Pete is excited by the opportunity CUC Mount Isa presents for locals and proud to be on board.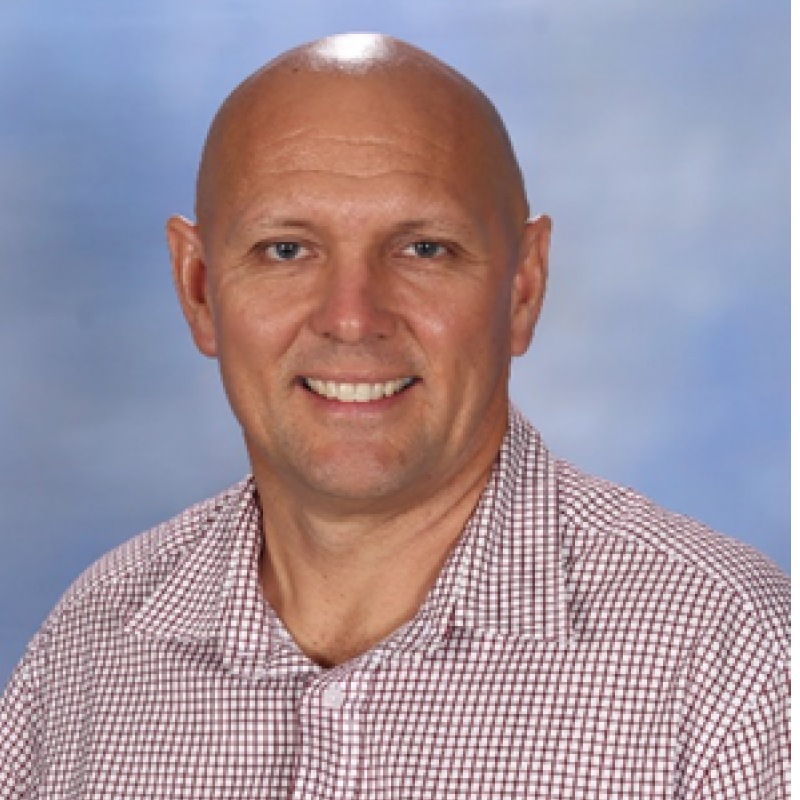 Chris Pockock
Director
Chris arrived in Mount Isa as a beginning teacher in 1997. Since then, he has fallen in love with Mount Isa and the Outback and has been very proud to call Mount Isa his home.
Chris is a proud and passionate advocate for state school education, and as the Head of Campus for Spinifex State College—Senior Campus, he has a passion for giving the students of Mount Isa access to the same opportunities as students in bigger centres. He believes that education gives people the opportunity to live a life of choice, not a life of chance.
He is the father of two boys and loves camping, fishing, and travelling in Australia.
Danielle Keenan
Director
Danielle Keenan is the leading RUC student services practitioner in Australia based in Broken Hill, NSW. She was the inaugural Centre Manager (Executive Officer) of CUC Far West from 2018. In this role she pioneered the development of the Learning Skills Advisor program and has scaled this project across the CUC Network. Danielle's best practice student support is now part of the core RUC funding provided by The Department of Education.
Danielle is currently the Director of Student Services at CUC Central. Within this roles, she leads 18 RUCs to develop their own approaches to student services, operations, and widening participation. Danielle is currently the Chair of the RUC Advisory Network and Secretary of the Society for the Provision of Education (SPERA) – providing policy advice to government and leading the development of RUC best-practice initiatives.